WhatsApp is finally coming with a feature that help its users to unsend messages, deleting items for all recipients – even the read ones.
The most awaited features for messaging apps is the ability to recall messages. In an age of constant digital regret, it's highly useful to be able to pull back that awkward 2am texts sent to your ex, or a damning critique of workplace management accidentally sent to your boss. To undo this kind of stupidities. It's a feature that's already available on Facebook's other social media platform, Instagram, with Direct Messages having long supported message-unsending.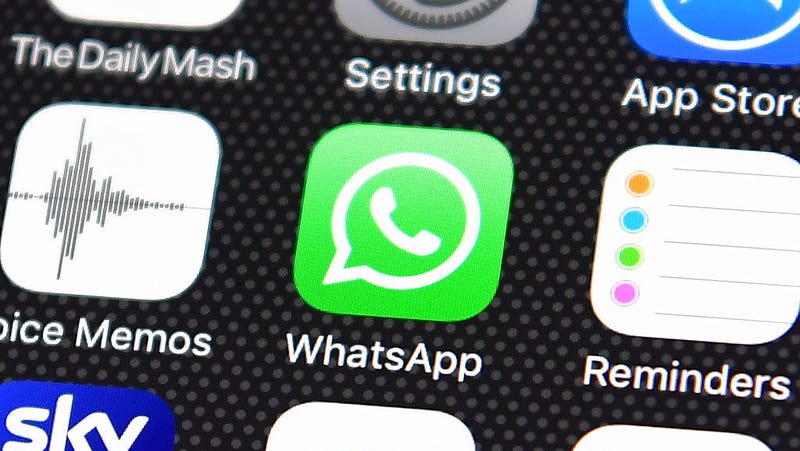 Fortunately, WhatsApp has done the same on user demand and is now rolling the feature out. whatsapp has even updated its FAQ page to detail how it will work, ahead of the full rollout.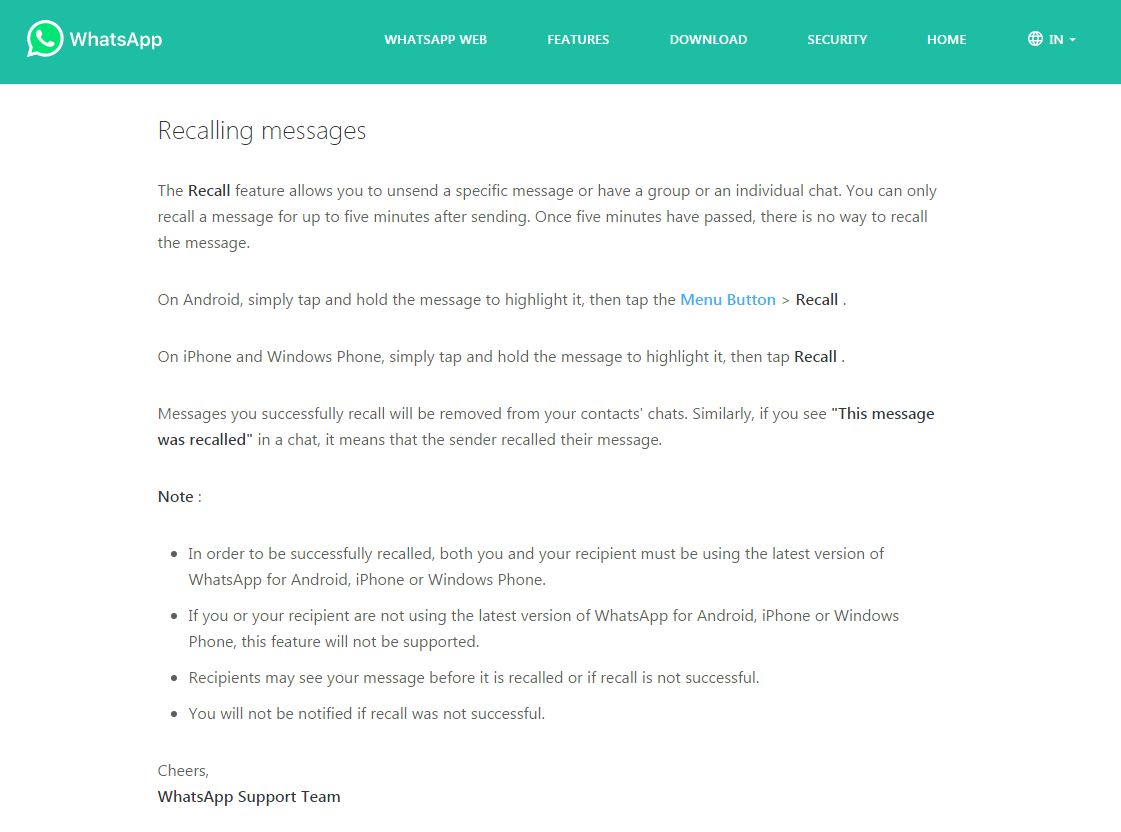 "Deleting messages for everyone allows you to delete messages you have sent to either a group or an individual chat," a WhatsApp note describes. "This is particularly useful if you sent a message to the wrong chat, or if the message you sent contains a mistake."
According to WhatsApp, deleting the message will replace the message you sent with the following text: "This message was deleted." That means if you do drunk-text someone, they'll still be aware of you sending the messages, but they just won't see the contents of your message.
Following these steps will do the magic:
Open WhatsApp
Navigate to the chat with the offending message
Tap and hold the message
Choose Delete from the menu
Optionally, select multiple messages to delete several items at once
Tap Delete > Delete for Everyone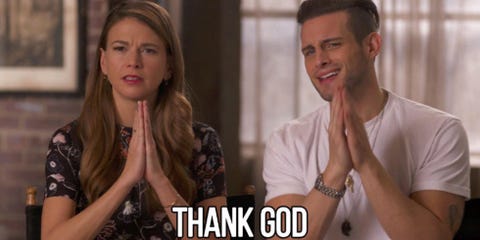 However, there are a few conditions. First is that you can only delete messages for up to seven minutes after sending. Once that time window has passed, you'll be stuck – so you'll have to decide real quick otherwise *Silence*
Also you'll need to confirm that both you and your recipient(s) have the latest version of WhatsApp, whether it be on Android, iPhone or Windows Phone. If they're not up to date, then the feature won't be supported. You'll get the notification if deleting the message for everyone wasn't successful.
It's expected that this new feature will become available to all users globally in the near future.
"Waiting for the Day when I'll be able to download food!"
Comments
comments