Recently wedded couple Virat Kohli and Anushka Sharma are one of the hottest celebrity couples. The couple Virat Kohli and Anushka Sharma tied a knot in a resort of Italy on 11th December. They took in a very secret manner with the presence of only 44 guests. They both gave the reception in Delhi and Mumbai.
Virushka always gives many of us relationship goal and also they give us lessons on lifestyle. Virat and Anushka's lifestyle is too luxurious. They like luxurious life, expensive cars, designer dresses, stylish footwears, extravaganzas trips. Also, they like to spend time on lavish parties.
Today, we come up with the list of expensive cars that Virat and Anushka purchased. Have look at that.
Virat Kohli's Cars
1) Audi R8 V10 Plus
Virat has Audi R8 V10 Plus which has the price around Rs 2.98 crore.
2) Audi R8 LMX
It price around Rs 2.97 crores.
3) Audi A8 LW 12
The Audi A8 price is Rs 1.98 crore.
4) Audi S6
The price of Audi S6 is Rs 92.25 lakh.
5) Audi Q7
The price of Audi Q7 is Rs 75 lakhs.
6) Toyota Fortuner
The price of Toyota Fortuner is around Rs 25- 30 lakhs.
7) Renault Duster
The price of Renault Duster is Rs 13.5 lakhs.
Now, Cars of Anushka Sharma
1) Range Rover Vogue
The price of Range Rover Vogue is Rs 2.08 Crore.
2) BMW 7 Series
The price of BMW is Rs 1.11 crore.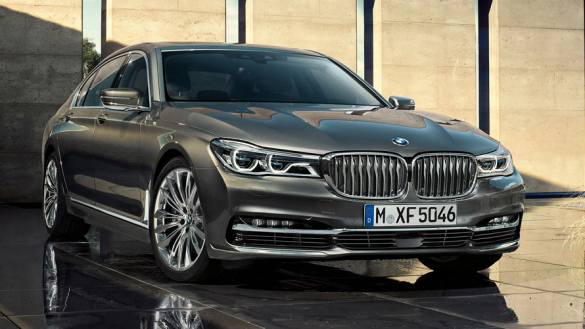 Virat is car lover and he has many expensive cars. What are your thoughts on it? Tell us in the comment below.
Comments
comments