Ileana D'cruz, Shakti Mohan, Bani J, these three Pioneer women in their respective fields opened up about their struggle and journey at the start of their career in a recent advertisement of a denim brand.
Ileana D'cruz
The actress fought with depression and body dysmorphic disorder. She shared that she was never of this actress personality. She was very shy and self-conscious person and didn't wanted to be an actor. But when she got into acting everything changed She then come to know about her disorder and gone through the depression.
Her story in her Words, "I was shy, self-conscious person once I hit my teens. I was constantly hit on for my body type. The obsession started when I was 15. My entire life goal was to be accepted by everyone. I think that's what I wanted the most. I never got it"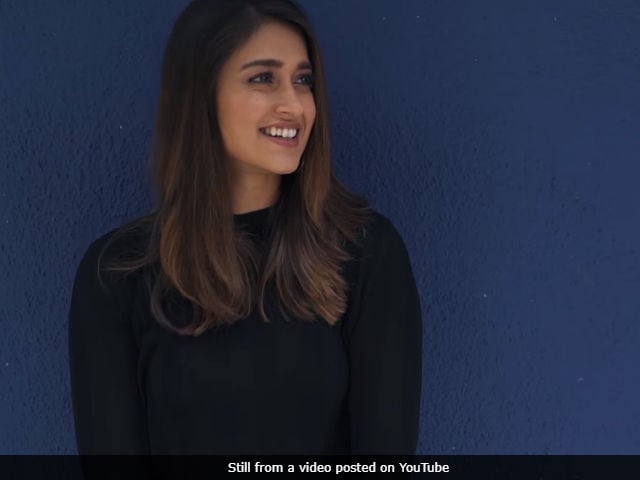 Ileana added, "I never expected to be someone who'd be dealing with anxiety, dealing with depression. I've got every possible thing I could want. And I wondered, 'Why am I so depressed?' I still don't know sometimes. Then they told me you have depression, you have anxiety, you are going through body dysmorphic disorder. There was an acceptance which almost came immediately and that I think is one of the biggest steps that you can take towards change. You can't move forward otherwise."
She quoted, "You're human, you're not meant to be perfect. You're meant to be flawed. I'm just going to keep pushing and try and be the best of version that I can be of me."
Shakti Mohan
The Dance Icon shared her story and struggle, "I started to learn dance when I was 8 years old but I have always danced since I remember"
She Shared the story of when doctors told that she never will be able to walk and now everyone knows where she is and what she do. She mentioned, "this kind of teaches me something that no matter what people say and do Nothing is Impossible"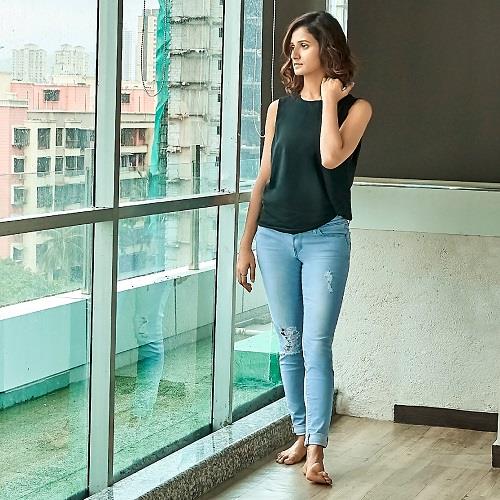 She belongs to a very basic middle class background "Back then in Delhi to even think to have a career in this industry would think they're doing something wrong" She mentioned about how everyone in her relatives thought she will take a job or something because of her being exceptionally well in studies.
And lastly she quoted, "Even now alot of people advise me about how to lead a life but deep down I know who I am and even if I fail I'd rather be me than be someone else"
Bani J
About how she shapes her world shared: how she being in media industry used to get her more criticism than appreciation and about her muscular physique she answered all the question.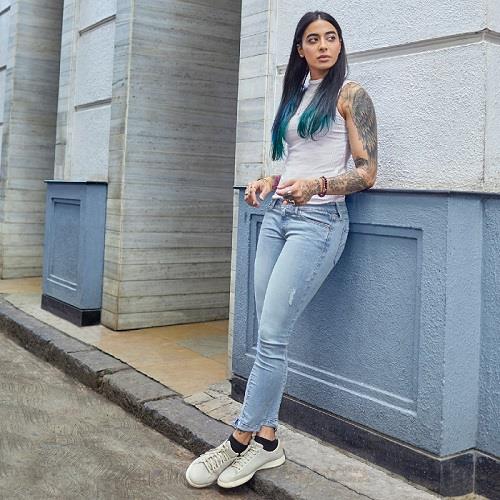 "I find it extremely funny when they tell me that just because I am a woman of muscles then I look manly" And she raised a question to those who say such that, "What is the man got muscles? A woman?"
She concluded by saying, "You just have to have rock-solid conviction within yourself that what you're doing is going to get you through whatever you wanna be"
Comments
comments