Changing names is pretty common in the Bollywood industry. Many of Bollywood celebrities have changed their names before entering in the film industry to suit their stardom. Bollywood celebrity fans love to know about their stars. So, today we come up with the list of celebrities who changed their names before they made their Bollywood debut.
Have look at that:
Amitabh Bachchan
Bollywood most famous actor Amitabh Bachchan was born in Uttar Pradesh and his real name was 'Inquilaab'. His parents inspired from the very famous phrase 'inquilaab zindabad'.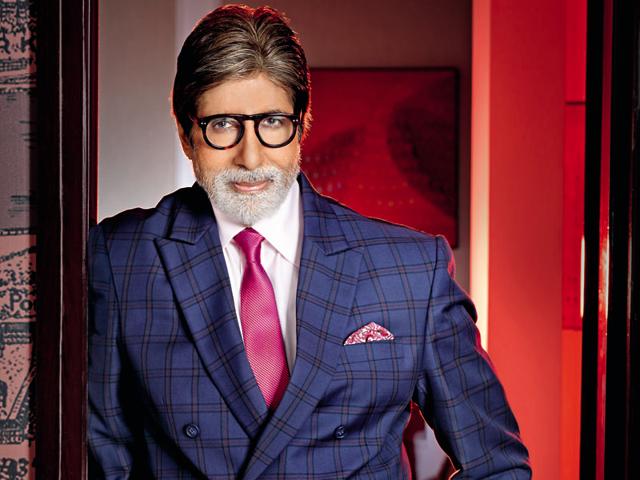 Hrithik Roshan
Hrithik is world's one of the most handsome actors. Initially, his father kept his name Hrithik Nagrath. But the name does not suit him. So, later he changed his name.
Ranveer Singh
Bollywood's most energetic actor Ranveer Singh real name is Ranveer Singh Bhavnani. But he dropped Bhavnano from his name for it was too long.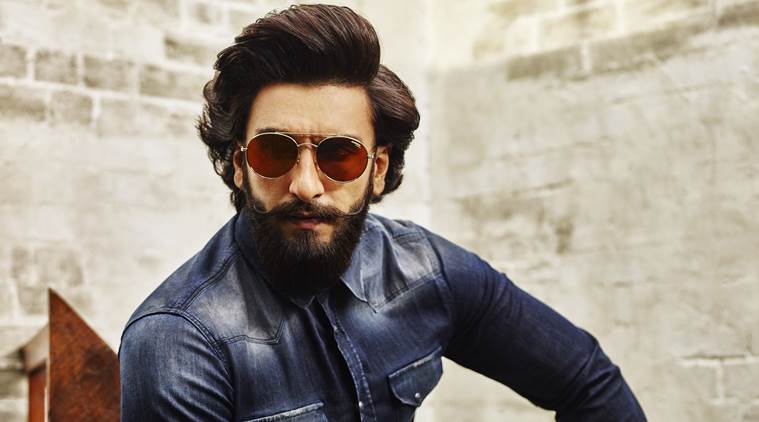 John Abraham
John Abraham is one of the sexiest celebrities in the Indian film industry. The original name of John was Farhan Abraham meanwhile his father changed his name to John Abraham.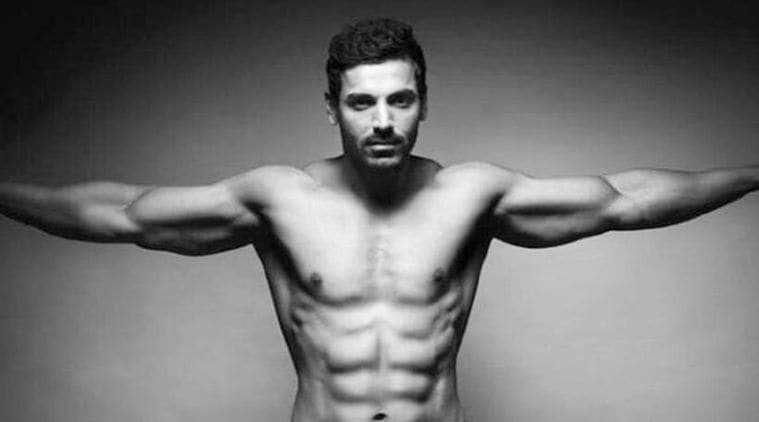 Rekha
Rekha is Bollywood's one of the most beautiful actress. Her real name is Banurekha Ganesan.
Govinda
Govinda, who won the heart of audience by his comedy. He is one of the most successful actors of his time. Govinda real name was Govind Arun Ahuja.
Katrina Kaif
Katrina is one of the most beautiful actresses in the Bollywood industry and the most stylish too. Katrina real name was Katrina Turquotte. Later she changed it to Kaif just to make it sound Indian.
Jackie Shroff
The real name of Jackie Shroff was Jaikishan Kaubhai Shroff.
Sunny Leone
Sunny Leone real name was Karenjit Kaur Vohra.
Tiger Shroff
Tiger is Bollywood one of the most talented actors. His real name was Jai Hemant Shroff. But later he changed it to Tiger.
Share your views with us in the comment below.
Comments
comments