In India cricket is almost a religion so the Indian cricket players who play for our country are popular as celebrities in the country.
Ravindra Jadeja is one of the most famous Indian cricketer, who always won the heart of Indian audience by his amazing performance. Sir Jadeja again proved that he is an important player for the team. He again contributed to the series win of India Vs Sri Lanka series by taking 10 wickets in 3 test matches.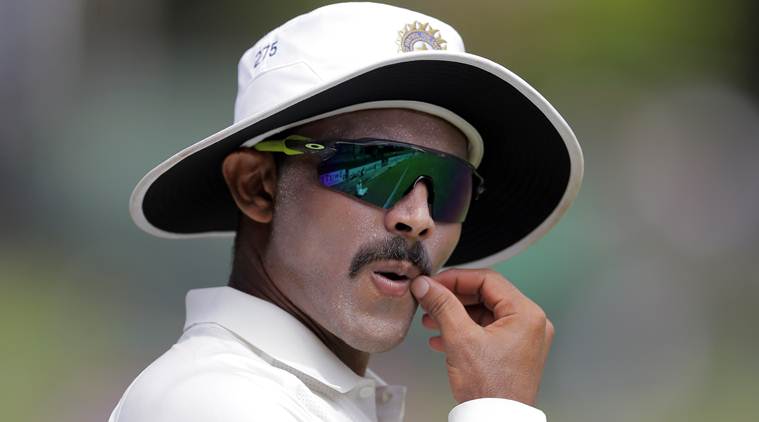 Till now Sir Jadeja played 34 tests, 136 ODI and 40 T20s for India. Meanwhile, the cricketer got upset when a fan called him by the name of "Ajay". Ravindra Jadeja took in other way and used words like "stupid" & "Gavaar" to that fan.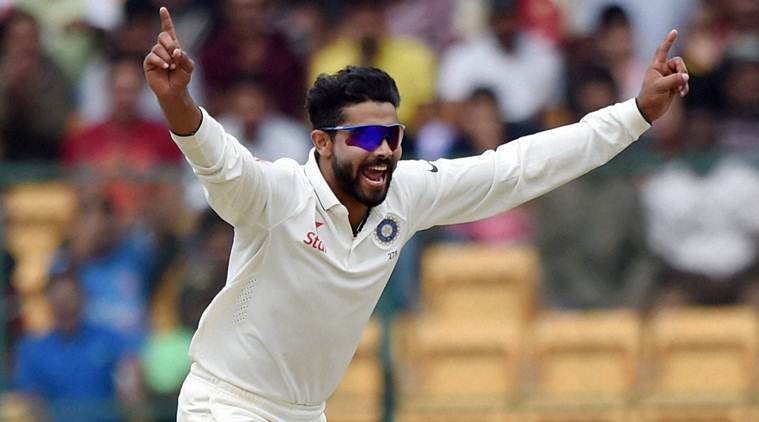 Ravindra Jadeja tweeted that "Someone came to me and said, "Well ball Ajay, You bowled brilliantly in the last match". Played 9 years of international cricket for the country and still, people don't remember my name. #stupidity #gavaar"
Ajay Jadeja is one of the Indian cricketers who played for the India from 1992-2000. He was the popular cricketer but he was found guilty of match-fixing and he was banned for 5 years from playing cricket.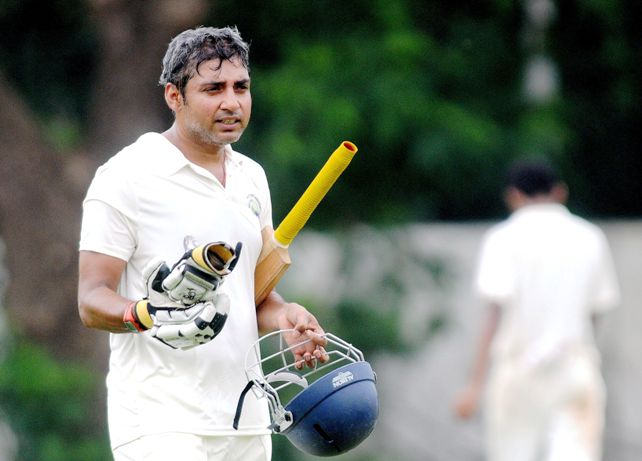 See how Twitter people responded to Ravindra Jadeja's tweet:
Is calling "Gavar" by any celebrity to anyone is acceptable or not?
Comments
comments