Karni Sena has protested too much against the film Padmavat. They have created huge losses due to their violence, after months of issues, the film Padmavat has finally released yesterday. However, this does not end the violence. Meanwhile, in some states of the country, the film was not released.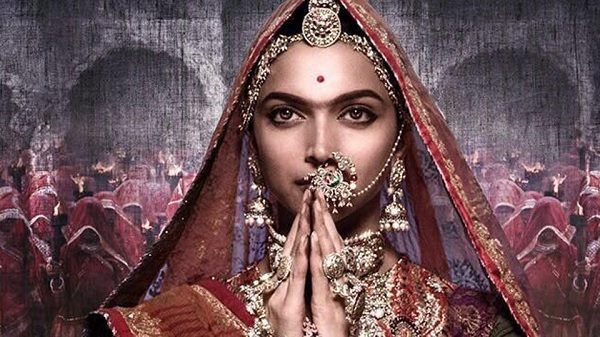 In many states of the country, violent protests are still being carried out. Also, we saw the video about how much Karni Sena set a school bus on fire. The states UP, Maharashtra, Haryana and Gujarat are affected in the worst way. The internet is filled with the violent incidents, which was initiated by Karni Sena.
The film was not released in Madhya Pradesh and Rajasthan, while the Supreme Court had ordered that the film will e released in the whole country.
But the Uttar Pradesh police found out the perfect way of dealing with Karni Sena. Yes, one video has gone viral on the social media. In the video, 2 cops are seen beating a Karni Sena member with the lathi. Both the cops hit the member so badly that we can actually hear him cry.
One Twitter user uploaded this video to Twitter. After that, Twitter users are enjoying.
Have look at that:
U.P Police shows the way #KarniSenagoons pic.twitter.com/8n6T7LcB6h

— vijaita singh (@vijaita) January 24, 2018

See how twitter people replied to that video:

What do you think about this incident? Is UP Police gave the right lesson to Karni Sena? Share your views in the comment below.
Comments
comments