On 70th independence day of Pakistan and a day later India's i.e. on 15th August. The two countries presently share a tense relationship but a viral video of a song called the "peace anthem" is attempting to spread the message of peace and love between the two nations.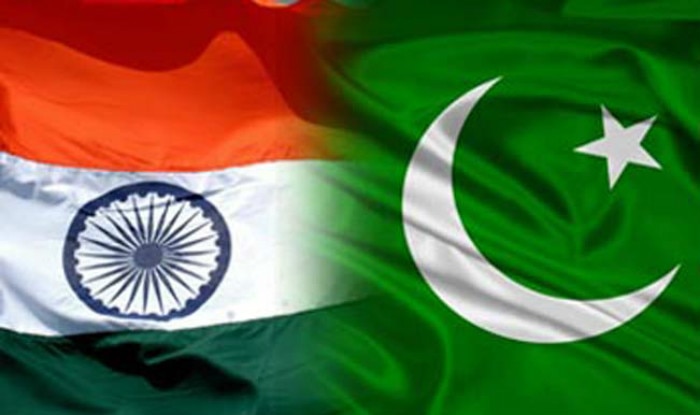 A Facebook page, 'Voice of Ram' uploaded a video featuring singers from both India and Pakistan singing National anthems of both the countries.
The beautiful compilation is a mix of strong vocals and heartfelt emotions celebrating the 70th Independence Day of the two countries. Following the chronological order of the Independence, the video features Pakistan's national anthem prior to that of India.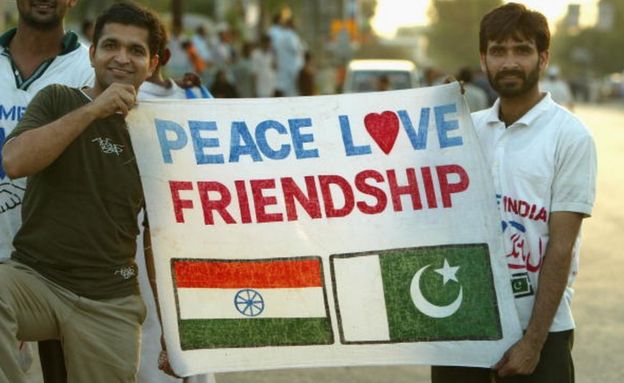 The video begins with these beautiful words, "When we open our borders to art, peace comes along", and the footage ends with this message, "Let's stand together for peace".
Filmmaker and activist Ram Subramanian, who heads Voice of Ram, revealed the reason why he made the video was "because a lot of people are afraid to speak about peace, and it s an illogical fear" he further said, "To me, these videos mean a new beginning, another small step towards peace,".
The united national anthems of India and Pakistan by Voice of Ram.
Comments
comments