After the marriage of Virat Kohli and Anushka Sharma, now Indians are waiting for the marriage of actor Ranveer Singh and actress Deepika Padukone. Both the actors may not have accepted their love relationship openly. But it is not difficult for everyone that how much they are into each other whenever they are seen together.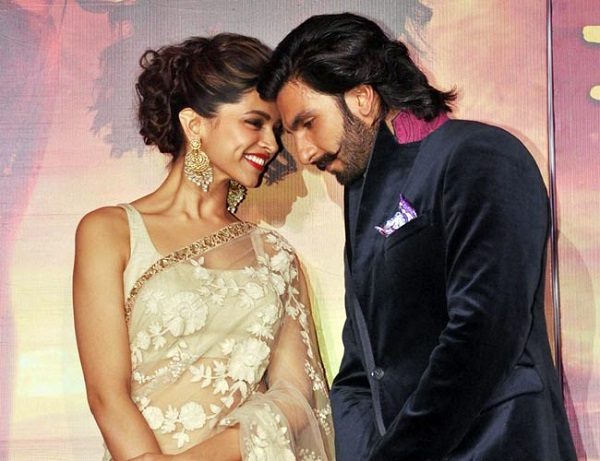 It was also rumored that on Deepika Padukone's birthday, they both got engaged in a private ceremony in Sri Lanka. Meanwhile, nothing has been cleared and not officially announced by them.
Recently, Deepika Padukone attended Neha Dhupia's chat show with her sister Anisha. In the chat show, she talked about a lot of things including the future of the couple. From the sources, when Deepika was asked about the designer that who will design her marriage dress. Instantaneously, Deepika replied Sabyasachi and we are damn sure that Sabyasachi will make her look gorgeous and beautiful as a bride.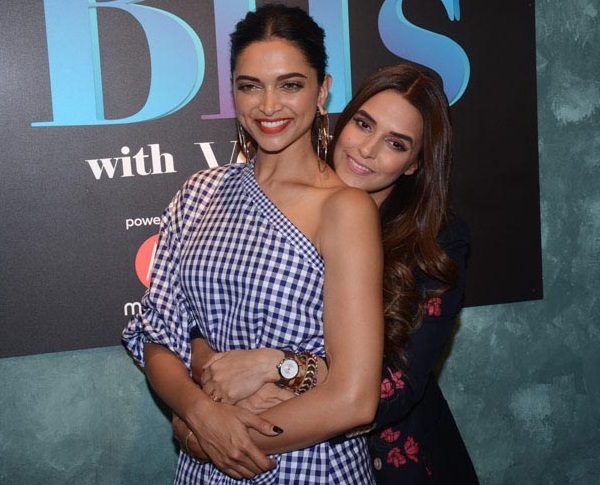 And the funniest moment is that when Neha asked Deepika Padukone to complete the sentence, "Ranveer, stop doing…."
From the sources, Deepika Padukone replied, "stop doing outrageous clothes" and everyone started laughing. Although, everyone knows about the dressing style of Ranveer Singh and we are also sure that Ranveer Singh will take this advice from his ladylove seriously.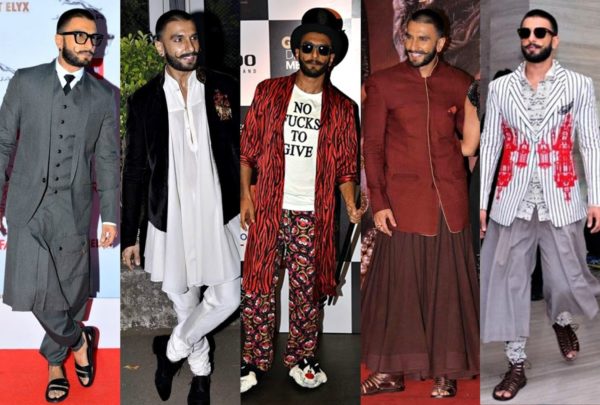 What do you think in 2018 they both will get married or not? Let us know in the comment below.
Comments
comments