Almost 56 years after its foundation was laid, the Sardar Sarovar Dam, which remain in the midst of controversies and opposition from affected villagers. The Dam has now become a reality on September 17.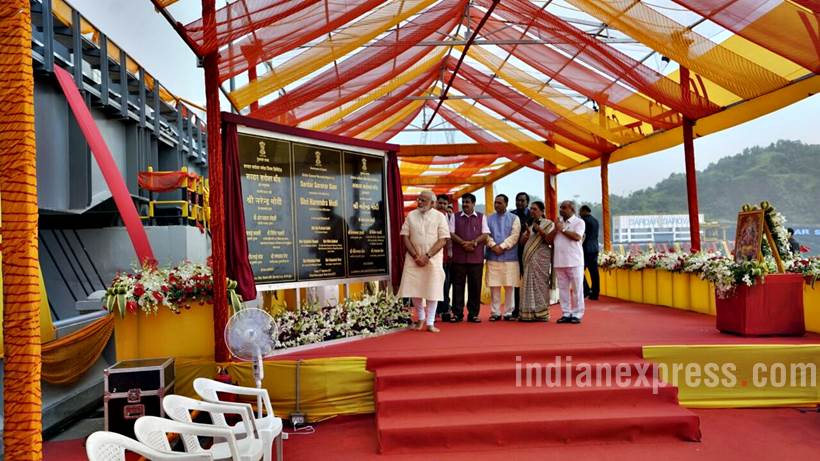 Prime Minister Modi dedicated the dam to the nation on his 67th birthday, said "Many false allegations were hurled on us. Many people conspired to stop this project. But we were determined not to take make it a political battle."
In a rally from the dam site, the Prime Minister said "Sardar Sarovar will become a symbol of India's new and emerging power and propel growth in the region… the project is an engineering miracle."
Modi Ji referred the Dam as "Engineering Miracle" and said, "the construction of this dam was an engineering marvel and every engineering student should study it.".
He went on and added "No other project in the world has faced such hurdles as the Sardar Sarovar Dam on the Narmada river. But we were determined to complete the project."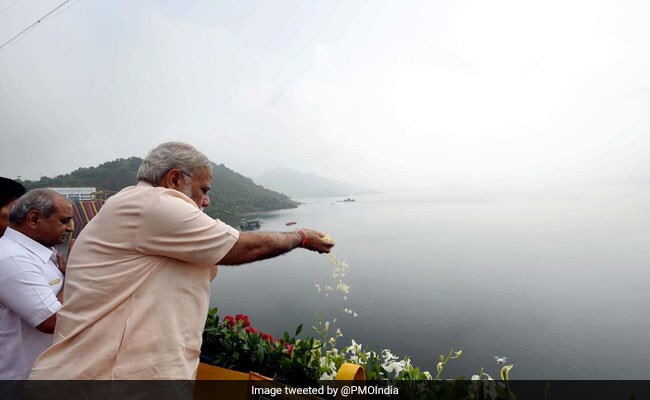 "A massive misinformation campaign was launched against the project. The World Bank which had earlier agreed to fund the project, refused to give loan for it, raising environmental concerns. But, with or without the World Bank, we completed the massive project on our own," he said.
Tributing to Sardar Vallabh Bhai Patel and B.R. Ambedkar, PM said had the two leaders lived longer, the dam would have been completed in the 60s and 70s itself..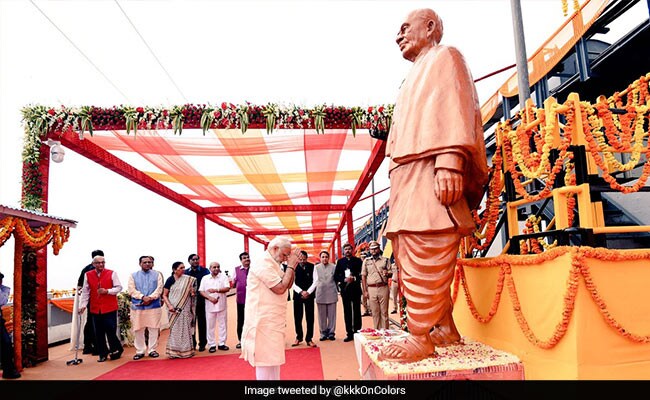 And Prime minister also thanked the Prime Ministers of the Madhya Pradesh, Rajasthan and Maharashtra for their contribution. Many including Union Minister Nitin Gadkari and Gujarat Chief Minister Vijay Rupani were present on the occasion.
Comments
comments