Vijay Mallya who had gifted the sleepless nights to the bank officials, finally came under arrest on Tuesday and got bailed in less than 30 minutes yes you heard it right 30 MINUTES only!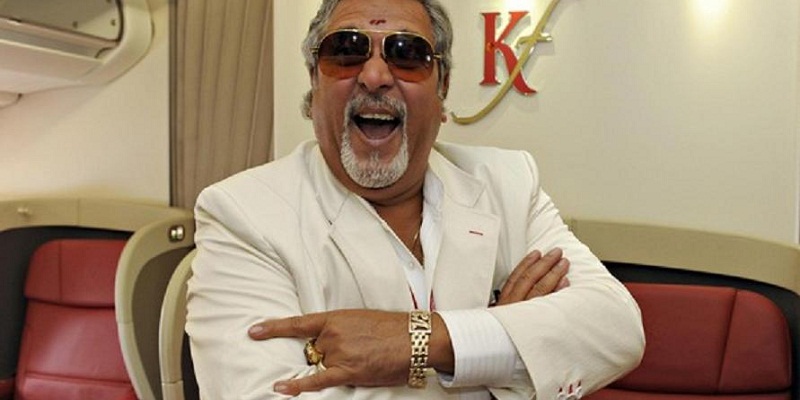 He beat his own record of securing bail, last time when he got  arrested he got bailed in some 3 hours. This bullet speed bail clearly shows that Mallya's arrest was more of procedural and it will be a long process for India to brought him back to the India to face the court.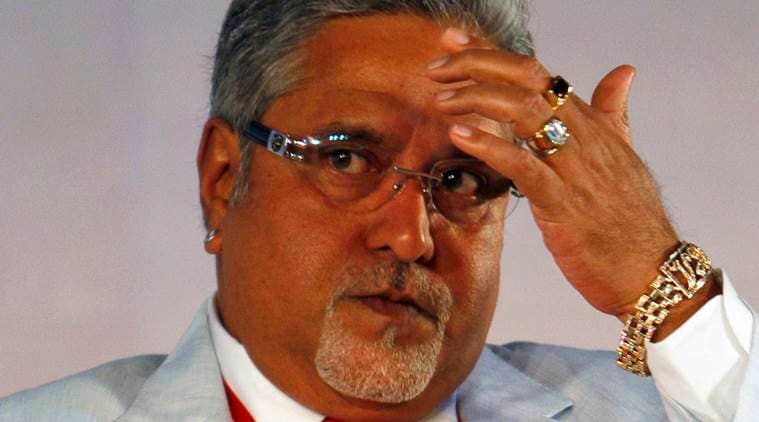 Well whatever it is but now India's case against Mallya is stronger. The writing on the wall is clear for the 'King of Good times', whose grounded airline, Kingfisher, proved to be a nightmare to a clutch of banks. The second time when Mallya got arrested was made when the Enforcement Directorate filed a fresh affidavit with more evidence to the UK courts. The UK court has found merit in those arguments and hence the arrest.
So this is a major boost to the Narendra Modi government for which bringing Mallya back to home has become a big political achievement too.
Remember, Modi government has been pushing for Mallya's arrest and extradition for long, asking various investigative agencies to plug the loopholes as the government seeks Mallya's extradition from the UK. But, it is now clear that the road is long for the Indian authorities before Mallya is finally brought back to the country's soil. UK laws are tough to deal with in extradition cases. There are several instances from the past. The next hearing scheduled in December will give more definitive evidence about the course of the case and Mallya's fate. So, the right way to describe Mallya's second arrest today is that it is just another step towards the target but with no certainty about the final outcome of the case.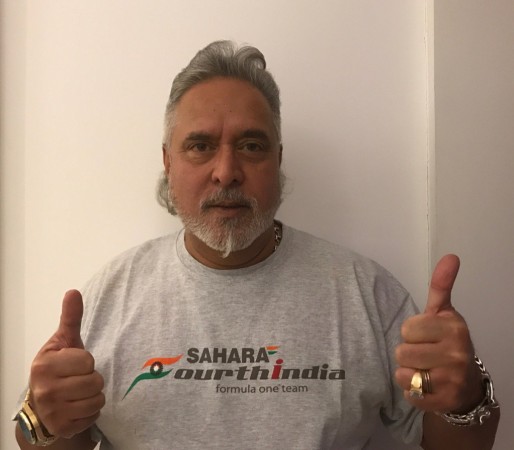 In April, Mallya's arrest was made on the basis of a request by the Central Bureau of Investigation (CBI) but this time, according to reports, the supplementary evidence submitted against Mallya has played a critical role in his arrest. In September, the CBI and the Enforcement Directorate have found evidence of Mallya laundering a major chunk of the Rs 6,000 crore bank loans taken for Kingfisher Airlines. This fresh evidence, when submitted, will add more strength to the present case before the UK court, in addition to the existing charges.
Comments
comments