Nowadays, the cases of sexual molestation are increases day by day. Recently, one more case has been reported of Spirit Airlines flight, which was flying from Las Vegas to Detroit. It is not just shameful but horrific too.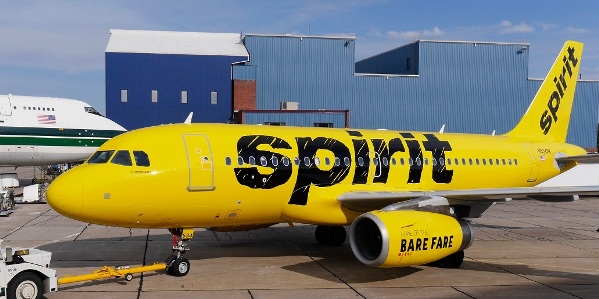 On Wednesday, an Indian passenger Prabhu Ramamoorthy got arrested at Detroit Metropolitan Airport after the plane landed. The charges on Prabhu are of sexually abusing a 22 years old women by putting his hands in her pants and also opening the buttons of her shirt when she was sleeping against the window.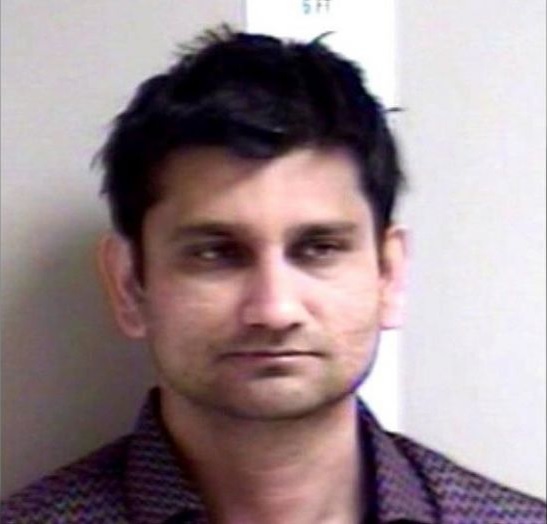 As from the reports of Detroit Free Press, the victim said that she woke up after the accused was putting his hands in her (genitals) and vigorously moving them but he (Prabhu) stopped when she woke up.
Prabhu Ramamoorthy has also said to the FBI agent that he may have opened the woman's bra and he also unzipped her pants and he tried to touch her private parts. Also, Prabhu was travelling with his wife. Prabhu was sitting between the woman and his wife and the woman was sitting on the window side.
From the court records that the flight attendants said that the woman was "visibly upset and was crying."
Federal prosecutor Amanda Jawad said The Washington Post, "It seems that (Ramamoorthy's wife) either colluding with the defendant to cover up his actions or she's completely oblivious to what he did. What makes this offence particularly egregious and the defendant even more of a danger to the community is the fact that it took place on an aeroplane. He was brazen enough to do this basically in public, next to his wife where anyone could have seen him."
Do you know any other reasons behind this case? Let us know in the comment below.
Comments
comments