Indian all-rounder Hardik Pandya has established himself as an integral part of Indian Cricket team in all cricket forms! While playing for Mumbai Indians (MI) in the Indian Premier League (IPL)  hardik upped his ranks in the domestic circuit and soon was he playing for the team blue.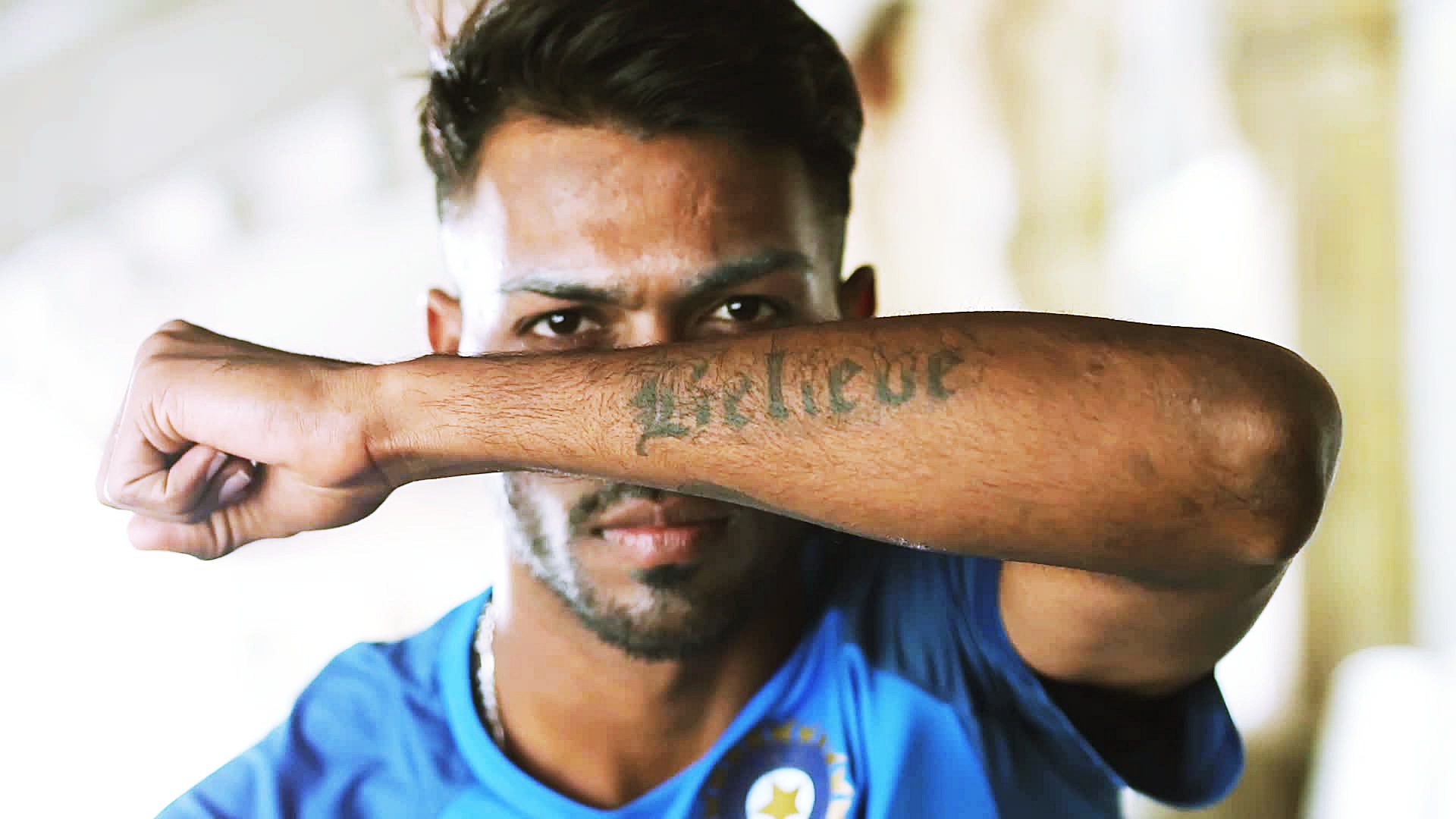 In the show 'Breakfast with Champions' hosted by Gaurav Kapoor Pandya opened up about his struggle and how he emerged in the cricket fraternity and as he debuted in IPL for Mumbai Indians his life changed especially in the financial context.
Hardik said, "When Krunal was 19 and I was 17, we told our father that we don't want anyone's sympathy. We don't want you to ask people to pick my boys for the team as we won't like it. Hum khud khelenge to khelenge, nahi to nahi khelenge(If we play, we will play with our own capabilities otherwise we won't). We never wanted that two-three years down the line someone tells that we've made the boys as we gave them a chance. Yes, there are people who have helped, like my coach and I'm grateful, but it was us, who proved our mettle on the ground."
Hardik further put light on his family struggles before they earned name in cricket.
Hardik added "No one knew that we had struggled for three years when we did't have a single penny. Saving five to ten rupees was a big trouble for us. I still remember during IPL, before that we won the national T20 in South Africa, Syed Mushtaq Ali tournament and Krunal and I got around Rs 70 thousand each. I had told my brother that we would survive on this money for some time because we were struggling for three years."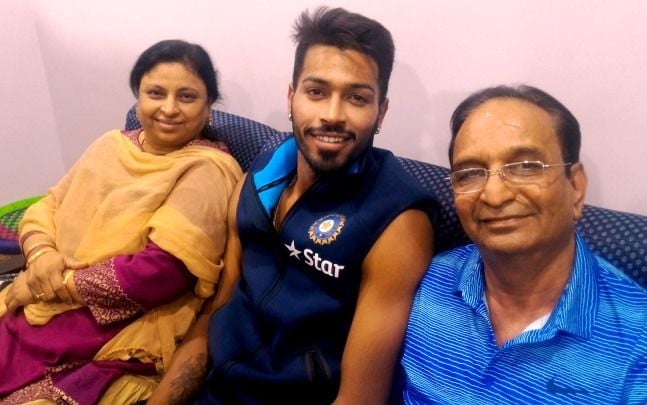 Hardik Revealed, "We hadn't paid the EMI of our car for two years and used to hide the car as we did not want the car to be taken away. Everything we earned in those three years was about paying the EMI and having food at the table and nothing else."
But life Changed for Hardik as he got featured for MI in the IPL 2015 as they lifted the title twice.
Hardik gratefully added, "God is kind. My first year with MI, we won the IPL and then I got a cheque of Rs 50 lakhs. From there, I paid off the EMI of our old car and bought a new car as well. Imagine, three months back we were struggling and fighting for money and within three months I have Rs 50-60 lakhs in my pocket. It was all about saving at that time. From there, things changed and what not has come for us,"
As they say their is no substitute to hard work and the harder you work the luckier you get! Same happened with this star cricketer we wish Hardik pandya achieves heights of success in his career..
Comments
comments