Social Media can make anyone popular in no time. The internet world is too vast and no matter in which corner you are sitting it, you will gain popularity and fame if you do something different. When you win the hearts of the audience with your photos or with any video, then you are surely going to viral on the internet.
Here are some examples of such people who became famous overnight. Have A look:
1. Dhinchak Pooja
Dhinchak Pooja became famous overnight with her Dhinchak songs like 'Selfie Mene Leliya'. Her songs were the pain to our ears but the same songs made her famous.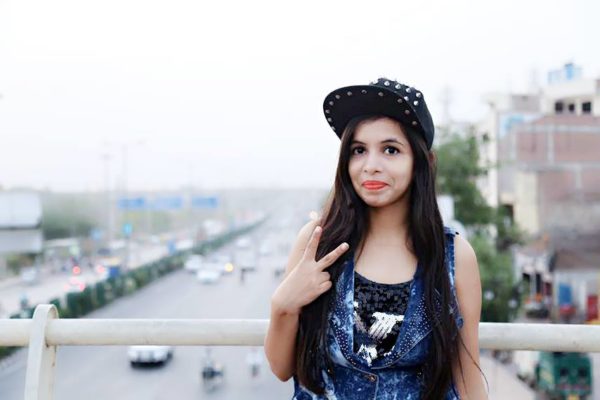 2. Pakistani Chaiwala
Arshad Khan got huge fans on social media. Only 1 picture of this man making chai made him famous on social media. Also, he got some big modeling projects by this picture.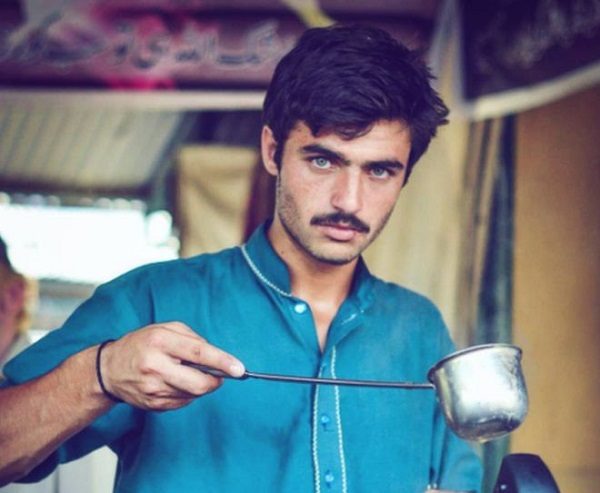 3. Saima Hussain
Once Shah Rukh Khan took a group selfie at Symbiosis Institute of Design. The picture spread like fire on the social media and people noticed this girl instead of Shah Rukh Khan. Saima is from Srinagar and got too much publicity by this picture.
4. Nepali Sabziwali
She is known for her natural beauty. When guys started crushing on her and they could not believe that she is a Sabziwali in Nepal.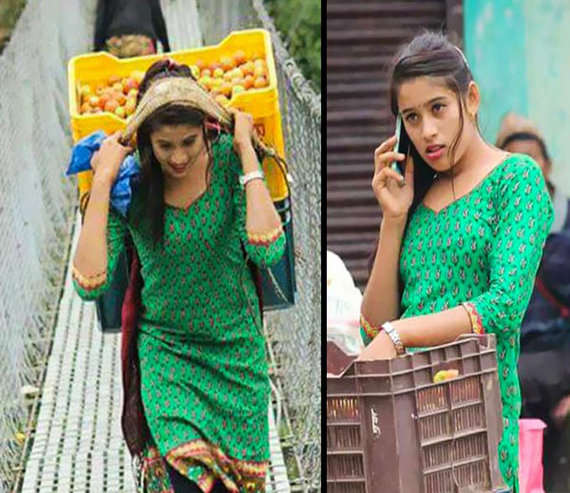 5. Chinese Mirchiwali
This girl from China looks hot as chilly. She became famous for her killing looks and few of her pictures went viral on social media.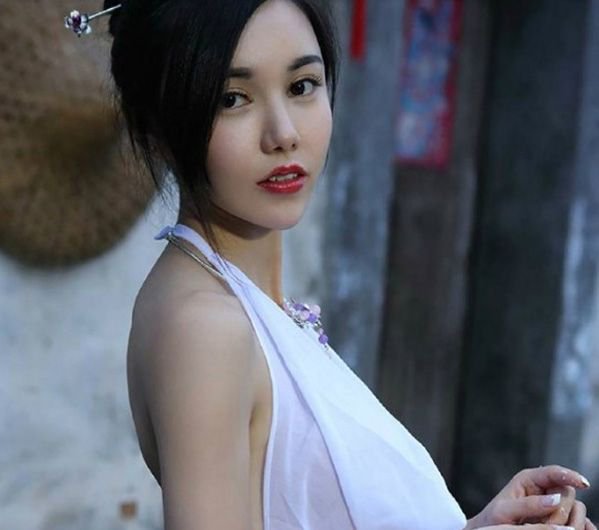 6. Priya Prakash Varrier
Priya is the first Indian who got a maximum number of followers in a just single day on Instagram. She became famous for her video. In the single day, people declared her as the national crush.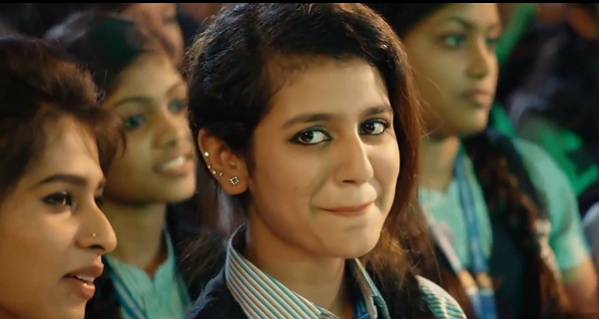 7. Dr. Mike
Dr. Mike is the sexiest doctor and has 2.6 million followers by his dashing personality. Many of the girls are dying to get treatment from Dr. Mike.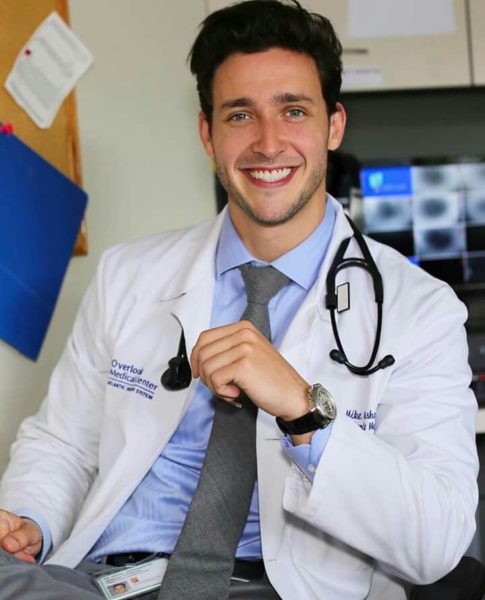 8. Kamlesh
This boy name is Kamlesh. A video of him went viral in a single night. In the video, he expressed his addiction for 'Soulochan'. After his video, people could not stop making memes and trolls on him.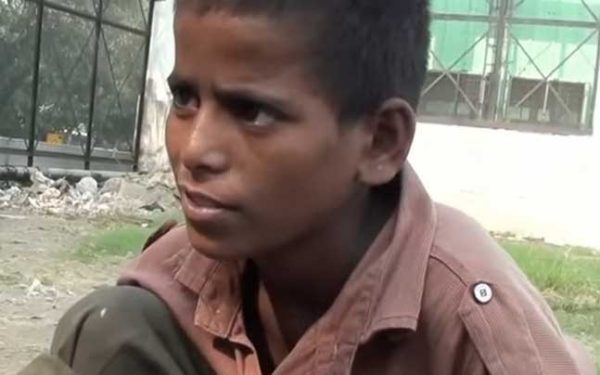 9. Boy Roeles
He is the security guard of Justin Bieber and he became the new crush of girls. His picture was uploaded by a girl on her Instagram account. Within a day, he started getting marriage proposals.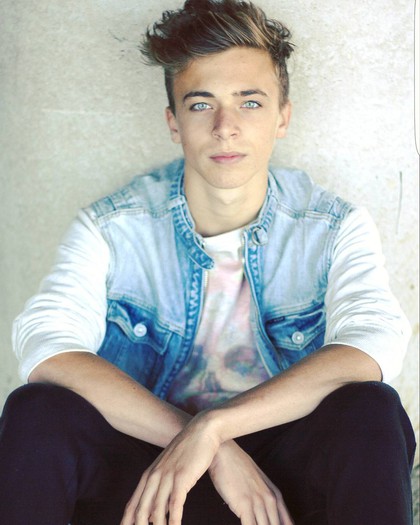 What do you think social media can make famous anyone at anytime? Let us know in the comment below.
Comments
comments