Let's go 5 years back on the same date today a very unfortunate incident happened!
It was December night in 2012, when six people gangraped Nirbhaya, a 23-year-old physiotherapy intern, in a moving bus.
The incident was so gruesome that it came as a shock for the whole country and put a question mark on the safety of women in India. But it still is a question mark!
Let's put some light on what has changed in these 5 years:
The present state of women's safety just got worse than it was 5 years back and what just changed is the number of such incidents as they increased with time.
Her culprits are still alive?
Yes, the four rapists are still alive, Justice isn't served to the Nirbhaya!
Asha Devi, Nirbhaya's Mother who talked about the incident and questioned the government: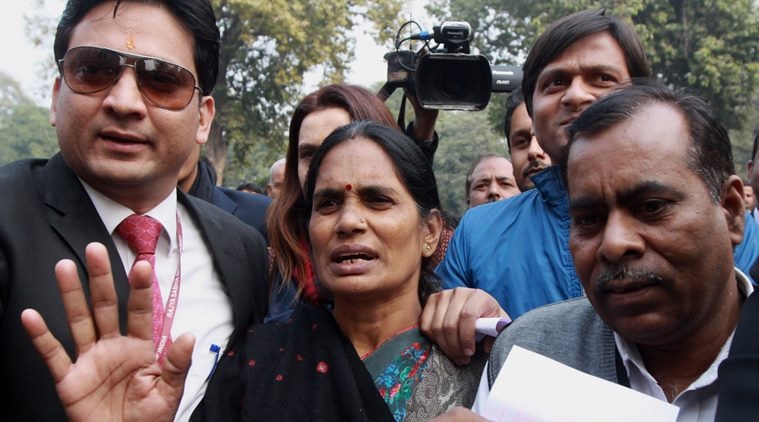 "Even after five years, her (Nirbhaya) culprits are alive. If justice isn't served on time, people cease to be scared of law. A strong law needs to be formulated and mindset of everyone, be it a politician or a common man, needs to be changed."
"They promised to put CCTV cameras in buses but where are all those CCTV cameras? Their promises were just words and have not been implemented. Things haven't changed in India. Crime against women still continues and no one says anything."
She went on and said:
"I haven't asked or begged in front of anybody for any favours. I haven't asked for job for my husband or any other family member. I always ask other for justice. This case was pending in the Supreme Court for the past two years."
Concerning about the women safety she expressed her opinion about the women security in the nation, she added:
"Women are not paid proper attention anywhere in India. Nobody cares about women safety. On ground level nothing had actually changed or modified. Mentality of our society, system, police, and other officials need to be changed."
Also,
Mamta Banerjee and others tweeted remembering the incident and showed concern about women security in India and question the government about the progress in this context, Here are their tweets:
Remembering #Nirbhaya on the 5th anniversary of brutal Delhi incident. We cannot compensate her loss but let us resolve to keep our society safe

— Mamata Banerjee (@MamataOfficial) December 16, 2017
5 years since the #Nirbhaya case shook the nation, led to massive countrywide protests, laws introduced, funds constituted…
Where do we stand now? Worse off, NCRB data proves that.
Bahut hua mahilaon par waar- Lagataar Lagataar. Kyun khamosh hai Modi Sarkaar?

— Priyanka Chaturvedi (@priyankac19) December 16, 2017
Comments
comments