Bollywood industry is more than 100 years old. In the Bollywood industry, there are many actor and actresses, who made Bollywood debut and trying their luck. Some of the celebrities who were successful and loved by people, while some others were unsuccessful. And some actors, who were unsuccessful that they did not get any single hit.
Yes, this is the reality that some actors who make their debut in Bollywood and not got any single film on the screen. Everyone gets lucky on some day but some celebs never get that any hit film in their Bollywood career.
Also, Some celebrities who were the children of the veteran stars and producers. But their children did not get to fame in the industry.
Here is the list of these 10 Bollywood celebrities who did not get any single hit film in their whole career.
1. Adhyayan Suman
Adhyayan Suman is the son of actor Shekhar Suman and Alka Suman. Who made his debut at Kumar Mangat's Haale-e-dil. Adhyayan' second film Raaz- The Mystery Continues, which was directed by Mohit Suri and produced by Mukesh Bhatt.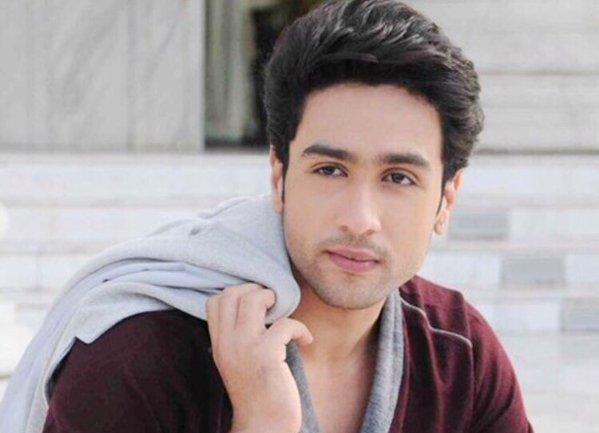 2. Sikander Kher
Sikander Kher is a son of Kirron Kher and stepson of Anupam Kher. He made his debut at the film Woodstock Villa (2008). After this, he worked with Rishi Kapoor and Arjun Kapoor in Aurangzeb as a supporting role.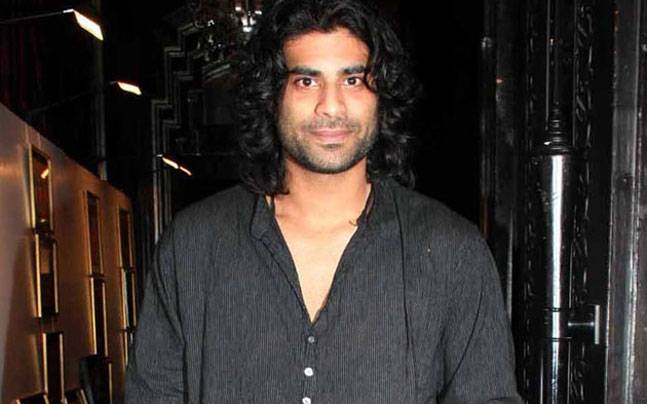 3. Arya Babbar
Arya Babbar is the son of Raj Babbar and Nadira Babbar. He started his film career with Raj Kanwar's Ab Ke Baras. Also, he participated in the 8th season of Bigg Boss.
4. Harman Baweja
Harman Baweja is the son of director and producer Pammi Baweja. He made his Bollywood debut with the film Love Story 2050.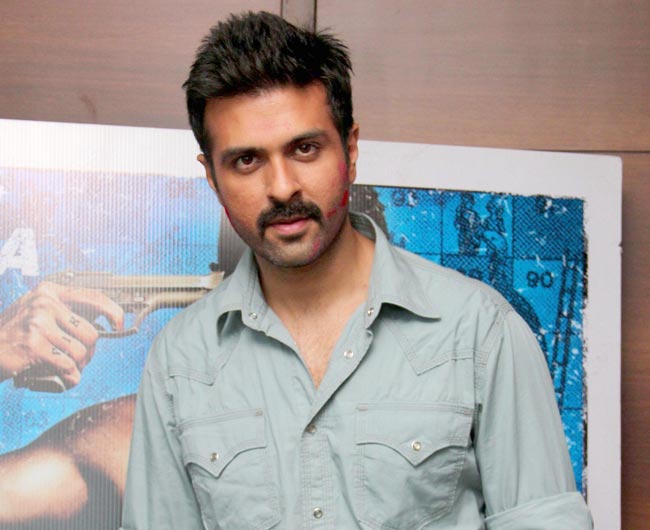 5. Jackky Bhagnani
Jackky Bhagnani is the son of Indian producer Vashu Bhagnani. He made his Bollywood debut with the film Kal Kisne Dekha (2009) and appeared in the moderately successful movie FALTU (2011). Jackky was last seen in the Welcome To Karachi.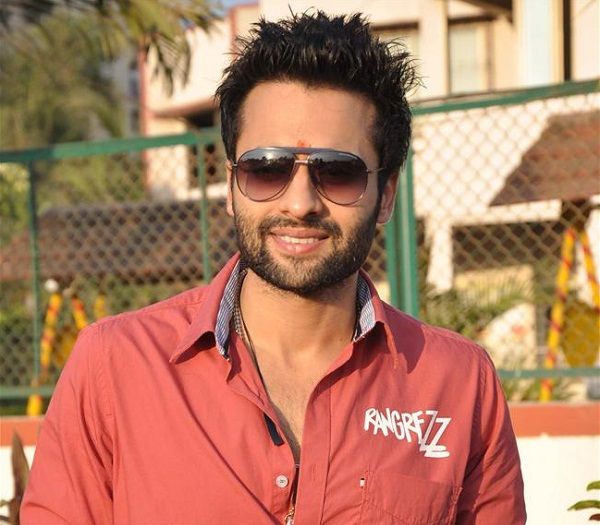 6. Nawazuddin Siddiqui
Nawazuddin Siddiqui is come from ordinary low-class family and before Bollywood debut he worked for the on-stage dramas. He started his career with a small role in Aamir Khan's film Sarforash.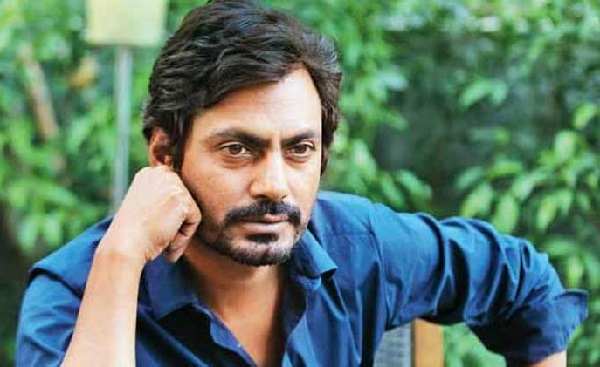 7. Esha Deol
Esha Deol is the daughter of the veteran actors Dharmendra and Hema Malini. She made her debut from Koi Mere Dil Se Poochhe (2002). She was also seen in Yuva, Dhoom, Insaan, Kaal and Main Aisa Hi Hoon, Dus, Shaadi No 1, Cash.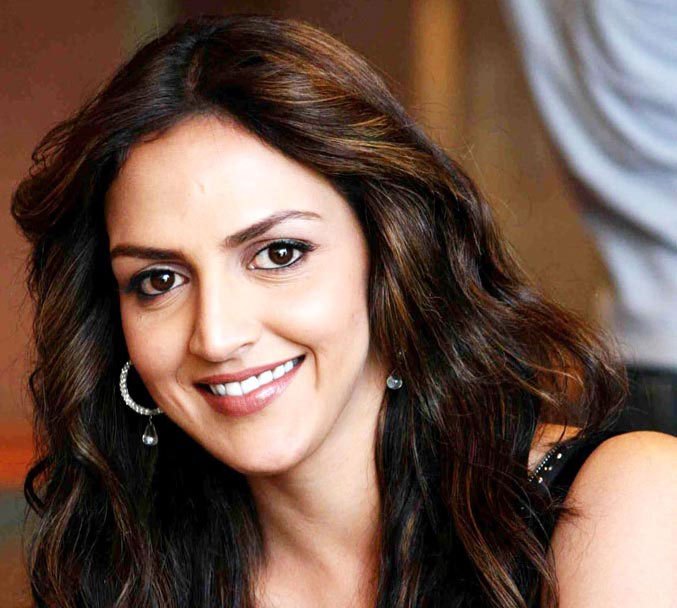 8. Juhi Babbar
Juhi is an Indian film and television actress. She is the daughter of Raj and Nadira Babbar. She made her debut from Kash Aap Hamare Hote opposite to Sonu Nigam.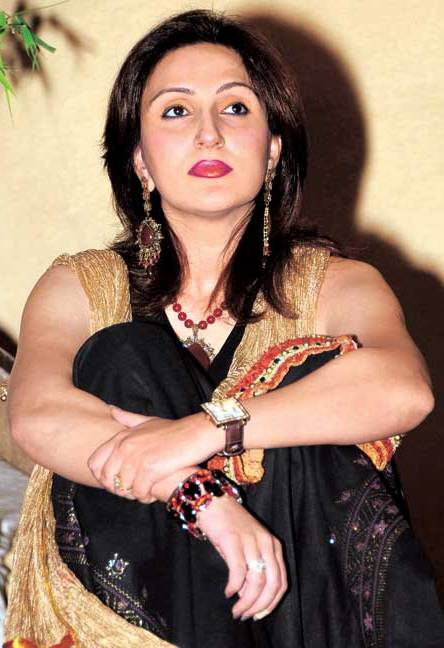 9. Girish Kumar Taurani
Girish Kumar Taurani is the son of producer Kumar S Taurani. He made his Bollywood debut from Ramaiya Vastavaiya, which was directed by Prabhu Deva.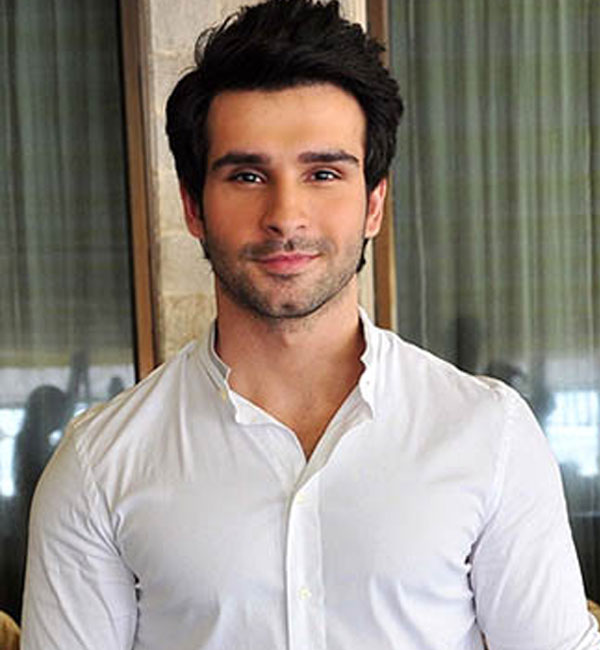 10. Fardeen Khan
Fardeen Khan is the son of Feroz Khan. He made his debut from Prem Aggan. He starred in successful films such are Jungle, Om Jai Jagadish, No Entry and Hey Babyy.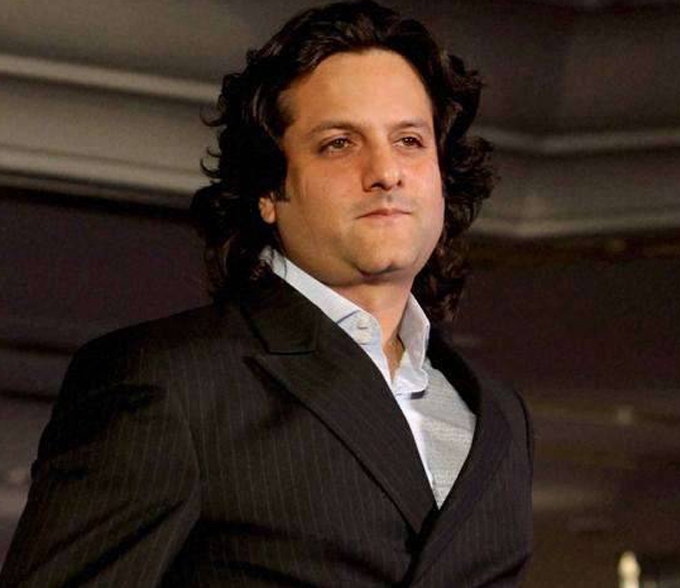 Do you know any celebrities who did not get even single successful film? Let us know in the comment below.
Comments
comments